Why Should You Choose Onipaba Systems, Inc.?
Onipaba Systems, Inc. is a tech-enabled digital marketing solutions provider, and we create custom strategies for each of our clients based on their needs and goals.

Our team is made up of award-winning marketers, designers, and developers, and we know what it takes to get real results online. We also keep the focus on the metrics that mean the most, like leads and revenue generated. We know that hitting these goals is what moves businesses forward, and we believe that our clients' success is the best measure of our own performance.

Through our years of experience, we've also learned that while each channel has its own set of advantages, they all work best when strategically paired with other channels. That's why we offer full-service strategies to each of our clients, and use a combination of digital channels to increase visibility, conversions, and revenue.
It's our attention to the small stuff, scheduling of timelines and keen project management that makes us stand out from the rest. We are creative, while keeping a close eye on the calendar and your budget.
First Impressions is comprised of specialists with corporate and agency experience that hail from various backgrounds. As such, First Impressions will never assign second-tier (or gasp! third tier!) support staff to any account.
We bring our diverse background of advertising, design, branding, public relations, research and strategic planning to work for your company. Not only will your materials look great – they will get results.
Our prices are competitive and fair. There are no surprise bills. Any unexpected or additional expenses must be pre-approved by you. That's how we would like to be treated, and that is how our clients are treated.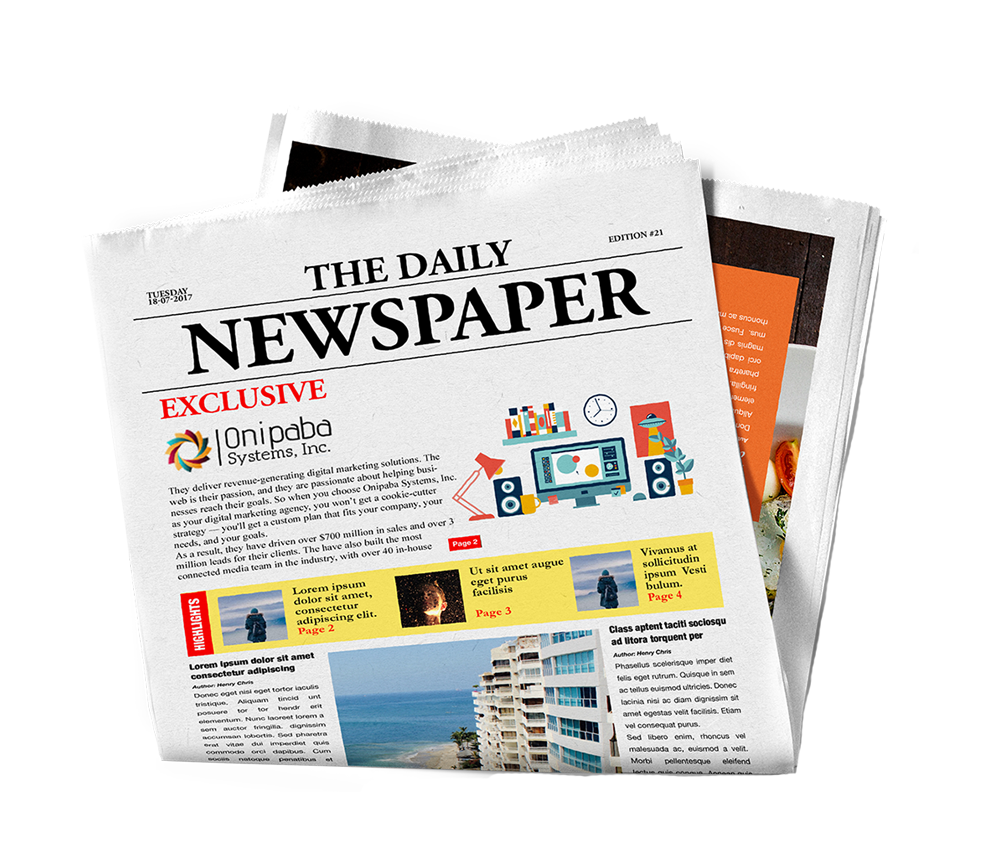 0
of projects completed before deadline
1.We Put Clients First
We approach every client with gratitude because our success (and existence) depends on them. Our approach is simple.
2.Make A Difference Everyday
We constantly push ourselves to be our best, we focus on solutions, and we arrive every day inspired to make an impact through our talents, passion and hard work.
3.Build For Durability
We want to create something worth creating, that will endure the test of time. We do this by relentlessly focusing on our customers' success, and planning for long-term scale. We're grounded by humility and driven by ambition.
4.More Than Just A Place
We're more than just a place to work. We're a place to learn, thrive, & grow – as people & professionals.