Providing Best Solutions & Services
We approach each problem with three essential elements: strategic thinking, creative solutions, proven results.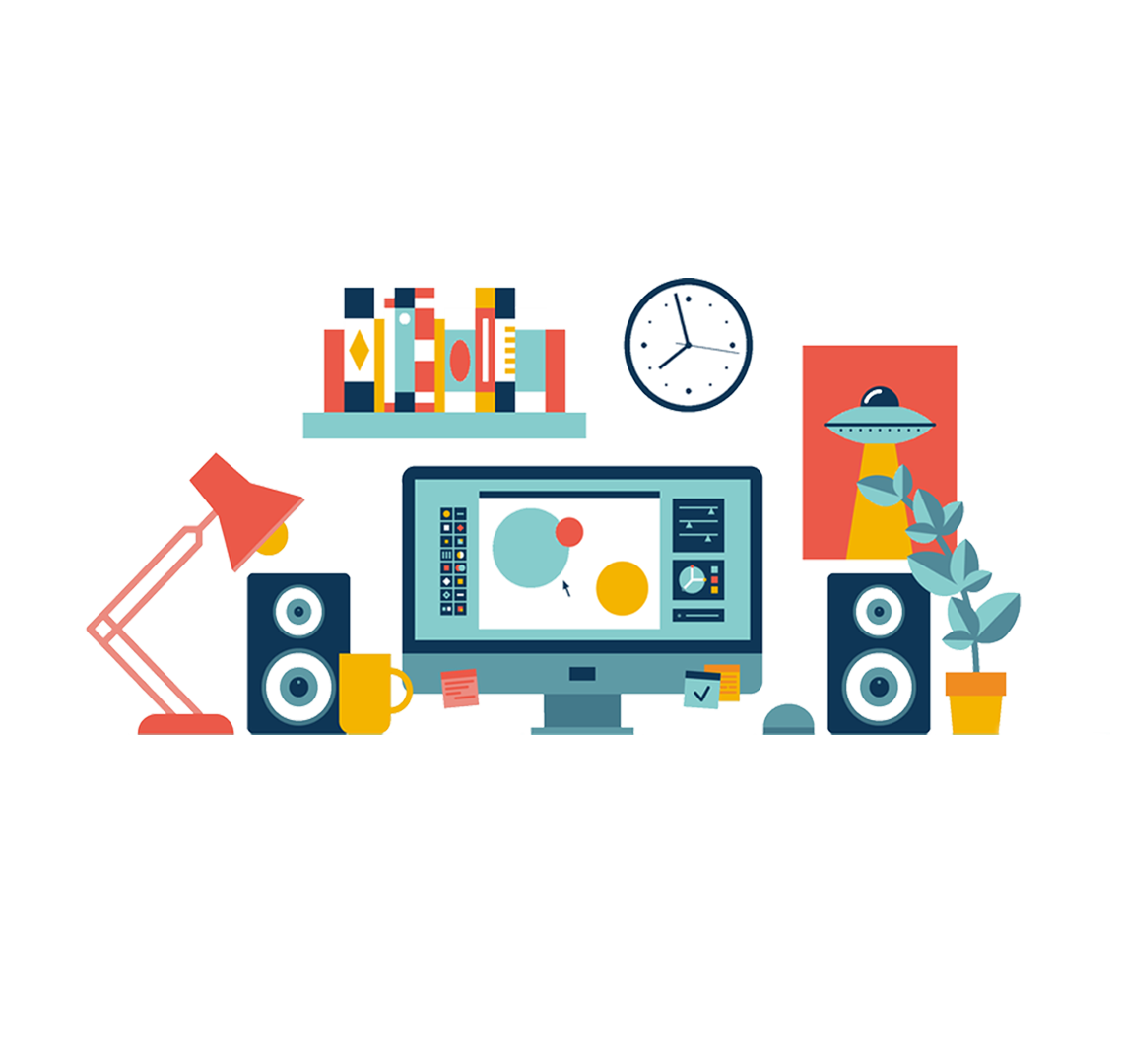 Website Designing

We build websites that engage and deliver clear and interactive content.
Search Engine
We develop SEO that drives quality traffic to your website.
Email Marketing

We create email marketing campaigns that attract attention in busy inboxes.
Social Media

We help increase brand exposure and broaden customer reach.
Website Hosting

We provide various limited and unlimited hosting plans.
Our Services
We are a leading multimedia agency with an award-winning design team that creates innovative, effective websites and provide a range of web services that capture your brand, improve your conversion rates, and maximize your revenue to help grow your business and achieve your goals.
Online Marketing

We use modern techniques including email, social media, AdWords and more.
App Development

We support the entire app lifecycle (concept, design, test, release and support).
Graphic Design

It is all about clarity and simplicity - straight from the word go!

layouts
Big Data Analysis
U
ncover hidden patterns, unknown correlations and other useful information.
Data Security
Protect your data from destructive forces such as cyberattacks.